Antti Alatalo
Search engine optimisation consultant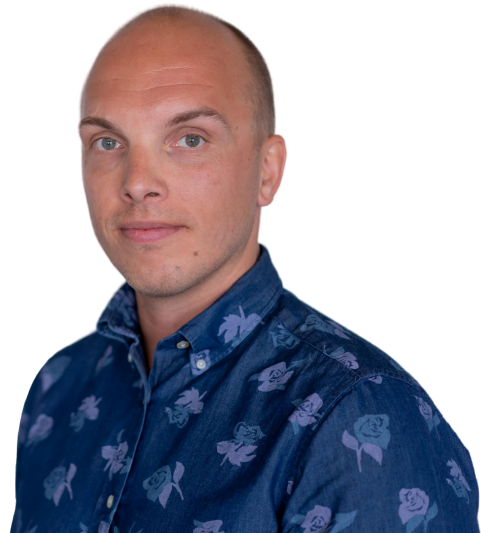 Antti has been featured In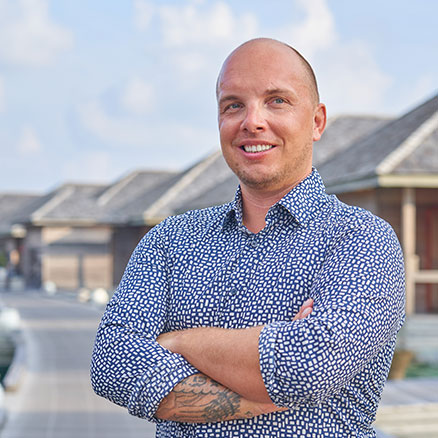 Antti Alatalo is the independent SEO Consultant and co-founder of Cashcow ltd and VesperSEO.
Antti has worked in search engine optimization (SEO) since 2014. Antti is currently doing SEO consulting work and working on an AI-driven content marketing tool at VesperSEO.
Read My Story
Latest Blog Post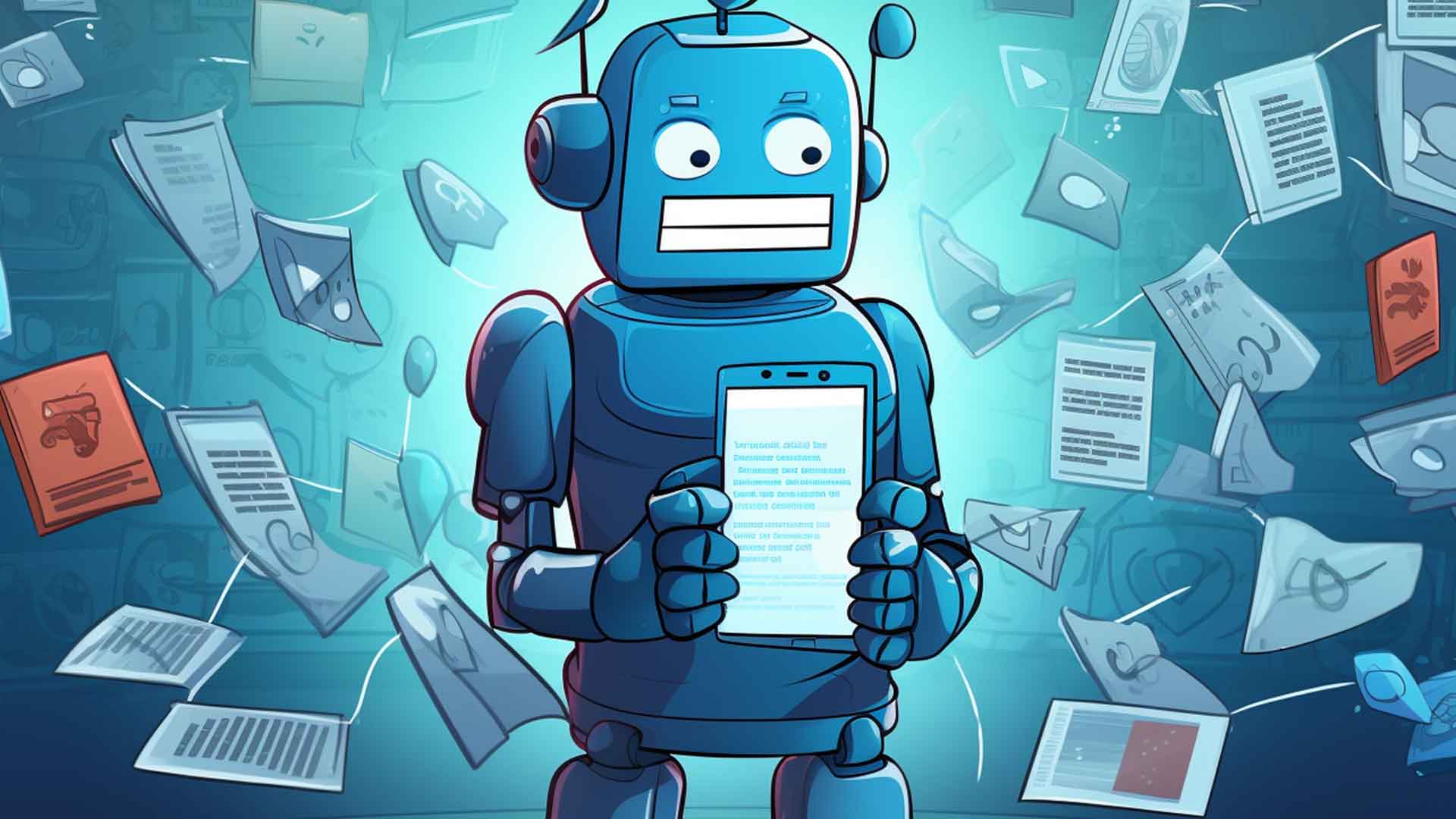 content-seo
Removing Low-Quality SEO Content: A Guide
Continue reading
What others say about Antti Alatalo

I have worked with Antti for four months and all I can say is that he is one of the most structured people I have worked with. Working with Antti was very easy as he tries to adapt for all situations and his SEO Knowledge is impeccable. He is Curious, eager to learn, passionate about work, hard working, right culture, professional and much more. Kurt Mallia | Catena Media | Lead Technical Product Owner

Antti is very focused and well knowledgable in SEO and online marketing. He is a great team player and always welcomes a challenge. A great communicator! Chris Sammut Nurminen | Consultant | A Product Manager, Certified ScrumMaster (CSM) and Product Owner (CSPO)

Antti is a true professional, hard worker and dedicated to his staff and managers. Striving for excellence and structure while doing it with a smile. He also has the ability to speak up and ask hard questions making him an asset to any company he will work for in the future. Eitan Gorodetsky | Betsson Group | Director Of Acquisition

Antti truly is an SEO experimenter, as he always looks for new ways to do better SEO. He want's results to be based on data, and is not afraid of taking down projects that aren't likely to improve the results. He's local gym at Malta, that generates a lot of traffic organically, this is a proof that he knows what he is doing. As a leader, he is one you want to follow, as he openly shares his knowledge and works with you as a member of the team. Mika Kujapelto | Cashcow | Managing Director & Co-founder
Media Appearances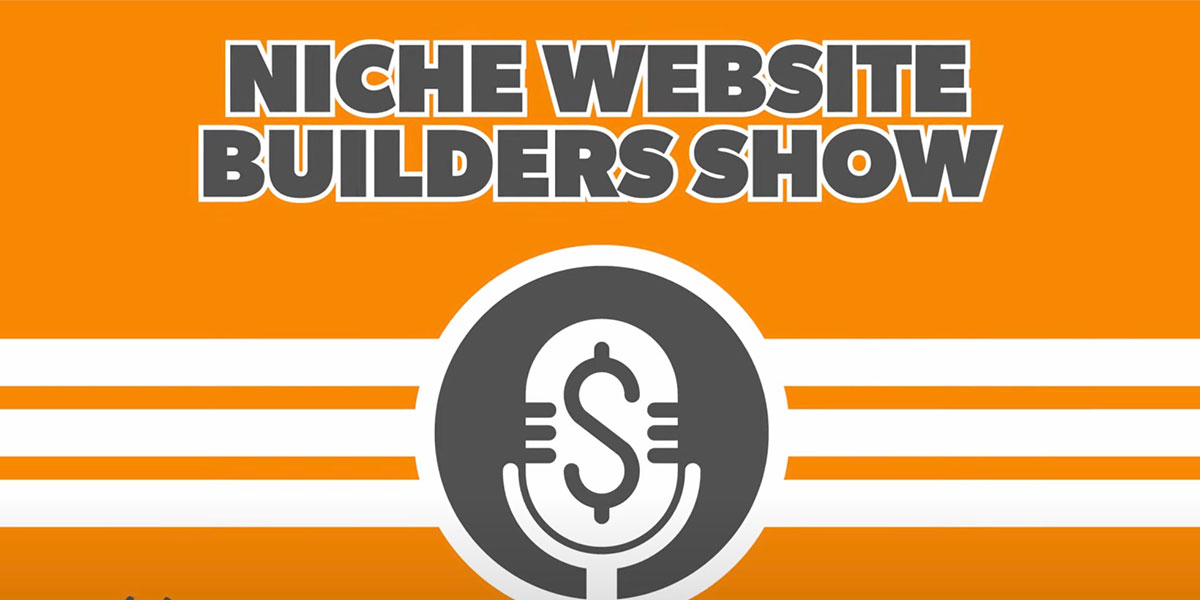 I was interview at Niche Website Builders Show.
https://youtu.be/x1UL0pkWqHc
We use cookies to improve your experience on this website. By opting in, you consent to the use of cookies. Please visit our privacy policy if you would like to learn more.